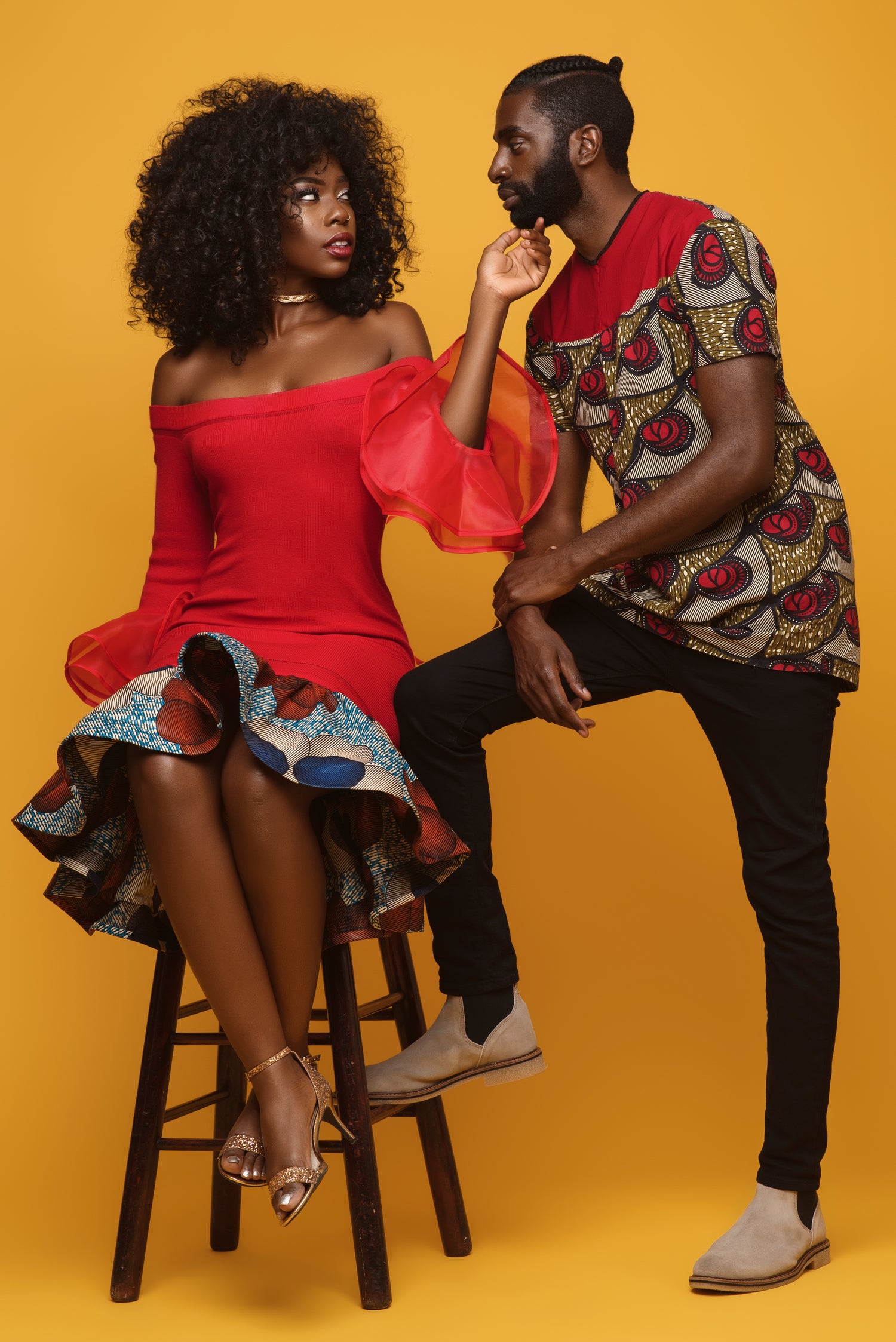 Je Suis NYC
At Je Suis, we believe that fashion is not just about wearing clothes, it's about making a statement. That's why we create luxurious, one-of-a-kind fashion designs for individuals who dare to be different. Our mission is to empower you to express your unique self and feel exceptional in everything you wear.
Our designs seamlessly merge various cultures, design styles, and functionalities, creating exquisite pieces that defy boundaries. Inspired by the rich cultural heritage of West Africa and infused with contemporary silhouettes, our designs embody sophistication, elegance, and a fearless spirit.
At Je Suis, we understand that our clients seek to express their individuality and stand out from the crowd. That's why we create custom pieces that are unique and unparalleled, just like you. From the finest materials to meticulous craftsmanship, we spare no expense in creating exceptional pieces that exceed your expectations.
We believe that luxury is not just about the product, it's about the experience. That's why we provide exceptional customer service and personalized attention to ensure that you have a memorable and satisfying shopping experience. At Je Suis, we celebrate your individuality and empower you to express your true self through fashion.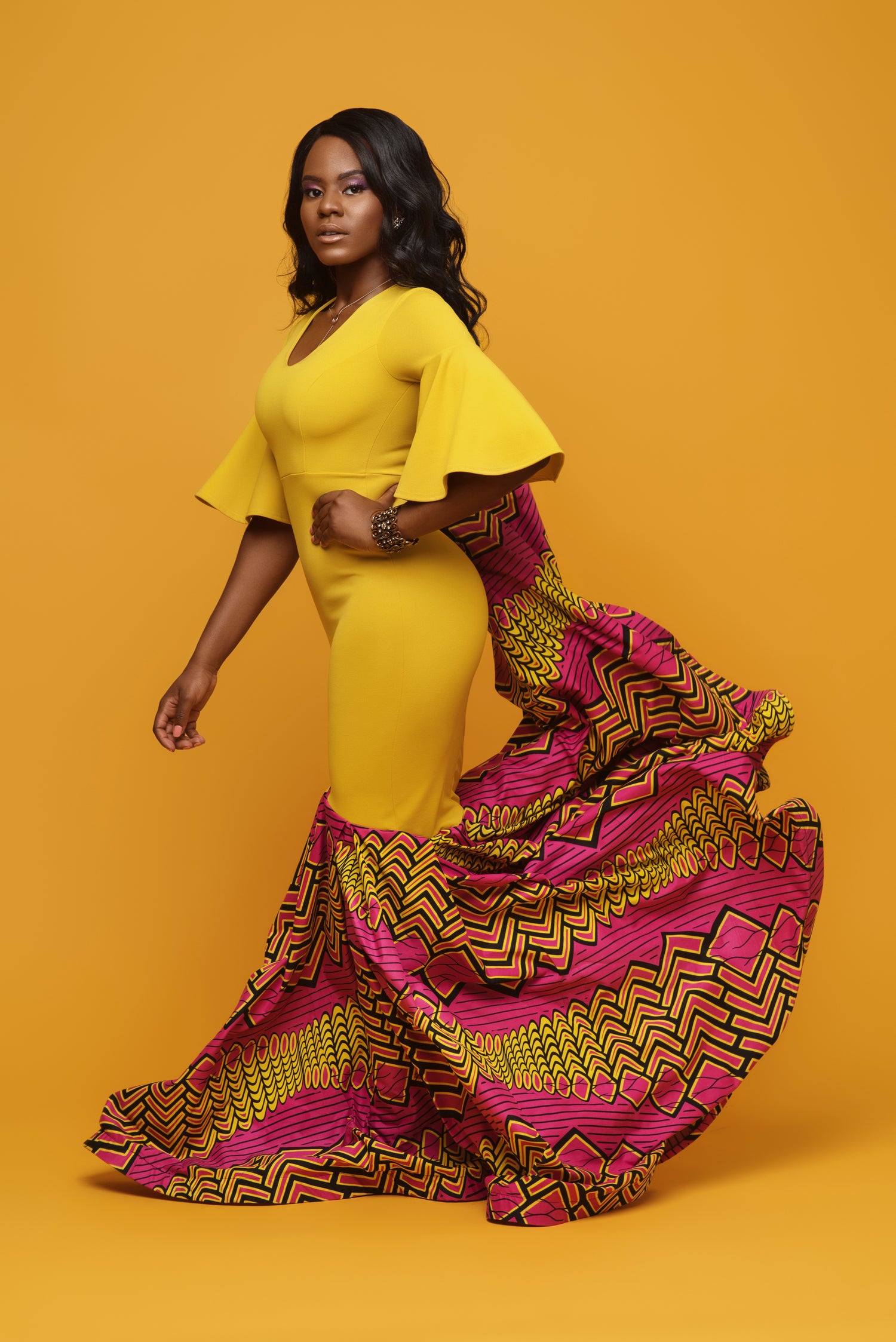 The Designer | Senami Atinkpahoun
Fashion is more than the act of putting pieces together. But more so, the ability to tell stories that bridge culture and invokes feelings. From an early age, Senami Atinkpahoun knew fashion was her calling. Born and raised in the Republic of Benin, at the tender age of 4, Senami and her family relocated to New York City. Her love for fashion led her to the High School of Fashion Industries, where she attended and graduated. While attending high school, Atinkpahoun created a clothing line Je Suis (I Am), which mirrors her much-coveted luxe African style.

Today, Senami Atinkpahoun graduated from City College New York in Manhattan. Though education was essential to her, Senami also took hold of gaining industry experience through internships and working at Bebenoir boutique in Harlem. Her clothing line Je Suis is befitting, as she is so closely identified with the importance of individuality. Drawing inspiration from her native country of the Benin Republic, every detail counts from the cut, fabric, shapes, and silhouettes. In an industry of very little accommodation, Senami makes her mission to provide the look, feel, sizes, and luxury not always made available for the average woman. Her distinct designs have bred from her ability to recognize and shape trends, which has made her highly sought after by industry pundits and fans.

The most invigorating thing about Senami is the lane she's created while being herself. It's a soft-spoken triumph for African creatives that she has succeeded without compromising herself or her identity. She emanates introspective confidence that doesn't rely on the watering down of the authenticity of culture to drum up buzz.